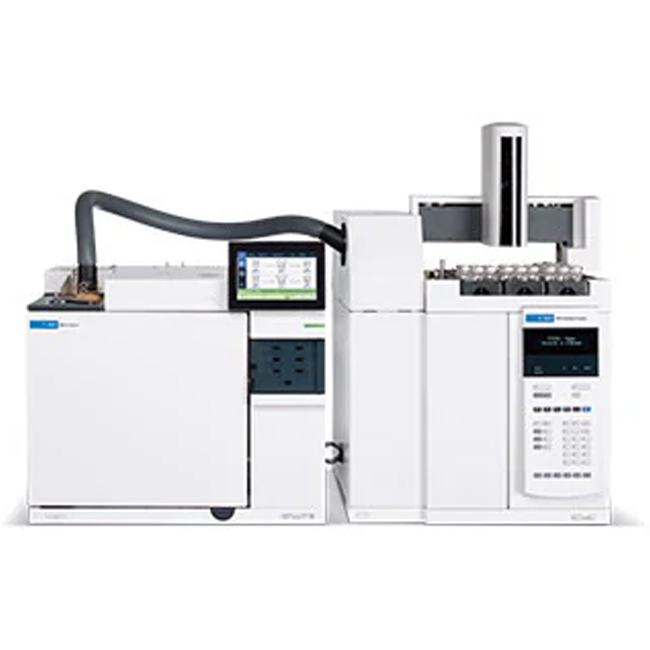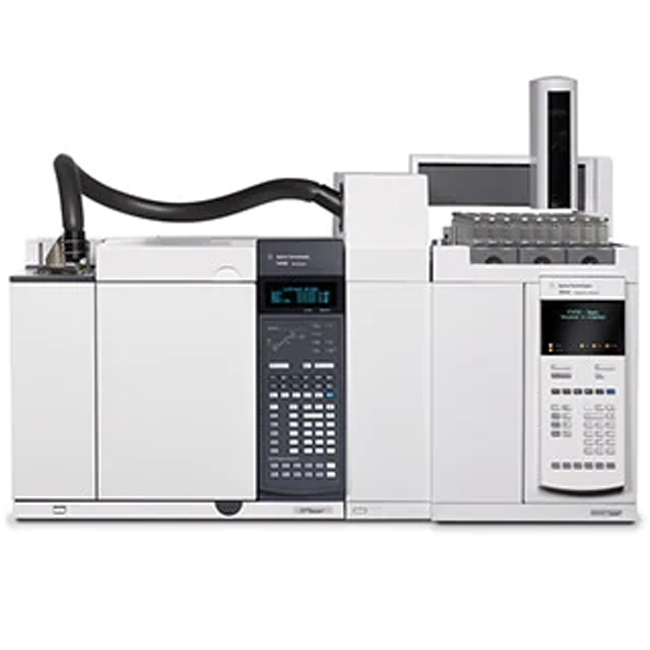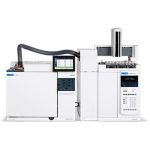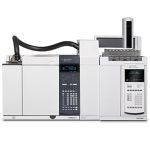 Transformer Oil Gas Analyzers (TOGA)
Agilent Transformer Oil Gas Analyzers generate reproducible results per ASTM D3612, including outputs via customizable reports. Highly efficient and rigorous technology used in Agilent GC columns assures column-to-column reproducibility and ultimate efficiency
Presence of individual gas components and their ratios indicate possible failure mode. Agilent provides a family of factory-tested, ready-to-use GC analyzers for transformer oil gas analysis (TOGA) using a Headspace Sampler.
---
Features
System configured for the robust measurement of decomposition products in transformer oil including H2, O2, CO, CO2, and C1–C3.
Generates reproducible results per ASTM D3612, including outputs via customizable reports.
Configured around the Agilent 7890 GC and 8890 GC to provide an easy-to-use, reliable system that generates reproducible data day-in and day-out.
Fully integrated with the Agilent 7697A Headspace Sampler to ensure unattended operation.
The highly efficient and rigorous technology used in Agilent GC columns assures column-to-column reproducibility and ultimate efficiency.
The 8890 browser interface provides remote connectivity to allow you to monitor your GC system, check system logs, perform diagnostics tests, and make method changes without the use of a chromatography data system.
Reliability and longevity thanks to unique microchannel-based pneumatic control for the 8890 GC, which provides the industry's best protection against gas contaminants such as particulates, water, and oils.
System familiarization ensures that your team is ready to go so that calibration and validation can immediately follow system installation.
---