REDSTAR-CMS is one of branches under Red Star Vietnam Company Limited which specialized in promoting, marketing, distributing and servicing Agilent's chromatography, mass spectrometry and vacuum products. Through the inheritance of more than fifteen-year operation in the analytical market of Red Star Vietnam Company Limited, REDSTAR-CMS has a firm background to provide the premium products and services with the promptest response to the local requests.
Our culture includes respect for the contributions of every employee in our workforce. We support the communities in which we live and work, and encourage employees to share their time and talents in their communities.
OUR PHILOSOPHY
We keep in our mind and our heart that the quality and innovation are always our most important companions. We act with customer-centered approach and commit to respond to all their needs.
Quality Policy
Always satisfy and be responsible for consumers' needs by diversifying products and services, assuring premium quality with competitive price, respecting the business ethics and complying with laws.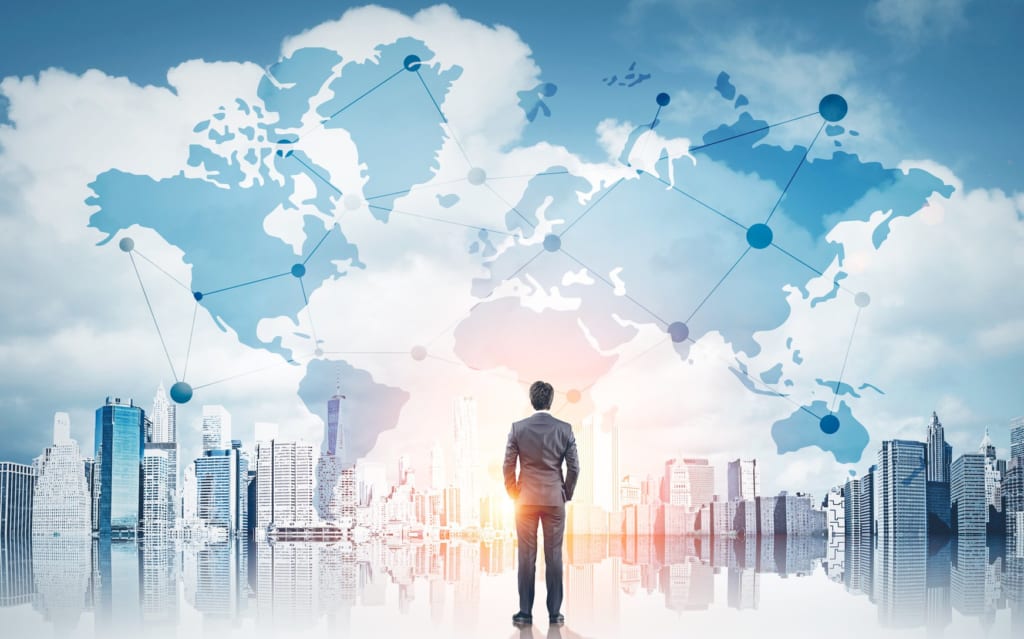 To become the first choice in Vietnam for the high-tech analytical instruments and services, serving people with a better life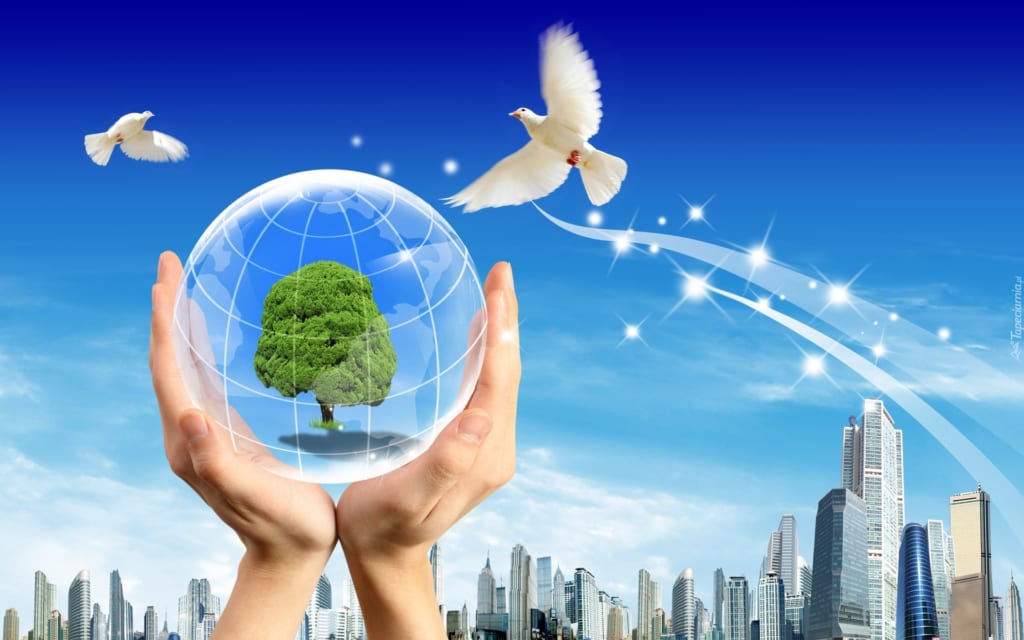 To provide the most diversified analytical solutions with our respect, love and responsibility.
---
2003
Red Star Vietnam Co., Ltd. was formed
2005
Red Star Vietnam Co., Ltd. got the first order of FE-SEM
2007
Red Star Vietnam Co., Ltd. was awarded by Saigon High-Tech Park as the general contractor for Nano Technology Lab
2018
Red Star Vietnam Co., Ltd. was appointed as the distributor for Agilent Vacuum Products
2020
Red Star Vietnam Co., Ltd. is appointed as the distributor for Agilent CMS Product and CMS Branch is formed to handle Agilent CMS business