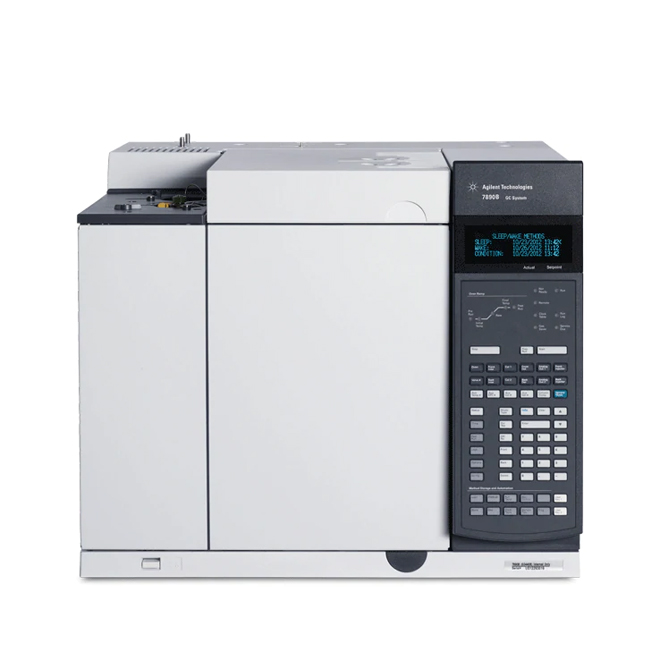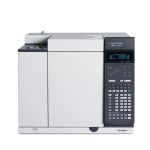 Liquefied Petroleum Gas Analyzers
Agilent LPG Analyzers conform to strict industry standards for determining liquified gas composition and performing rapid analysis of hydrocarbon content from C1-C6 in LPG samples. Select from standard configurations as well as custom analyzers designed and tested to meet your specific quality assurance requirements.
---
Features
LPG Analyzers are factory-configured and chemically tested to Agilent quality standards ensuring optimal performance for characterization of LPG composition and impurity content.
Agilent's LPG Analyzers include column, consumables, checkout sample, and analytical method to reduce the time your analysts spend configuring individual components.
Includes DVD with optimized acquisition method for specific analyses, factory test result, and model-specific manual.
On-site installation including reproduction of fcatory check out of the Analyzer performance by a factory certified technician confirms that your instrument and application meet Agilent's analytical performance criteria.
System familiarization ensures that your team is ready to go so that calibration and validation can immediately follow system installation.
The 8890 browser interface provides remote connectivity to allow you to monitor your GC system, check system logs, and perform diagnostics tests outside of the laboratory.
---