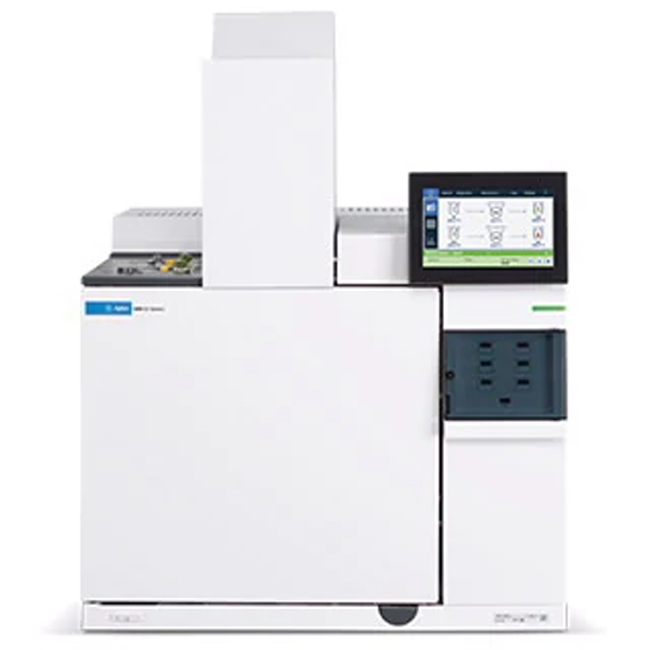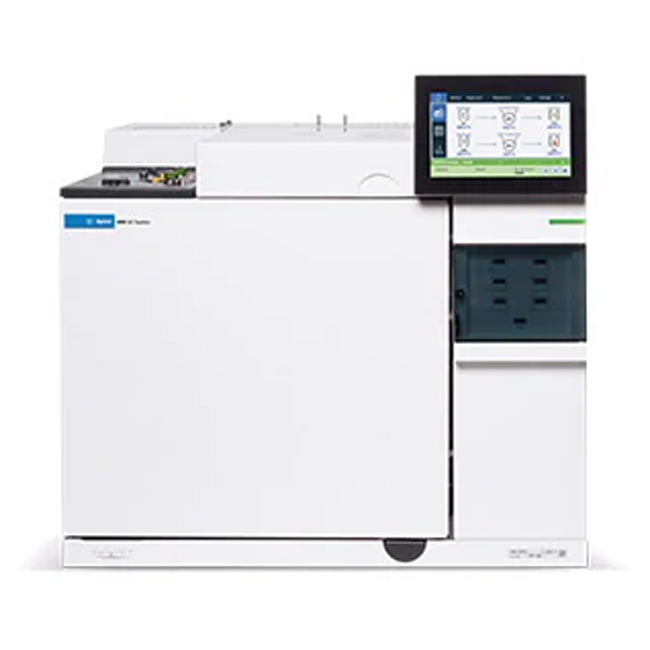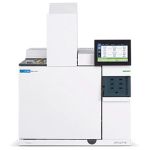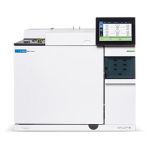 Natural Gas Analyzers
Agilent LPG Analyzers conform to strict industry standards for determining composition and performing rapid analysis of hydrocarbon content from C1-C6 in LPG samples.
---
Features
Preconfigured and chemically tested GC analyzers enable analyses of gaseous and liquefied natural gas to ensure that you are ready to run samples soon after installation.
Rapid analysis of hydrocarbon composition and impurity concentrations to address your analytical requirements.
Includes optimized method files for the specific analysis and a quick start guide for faster results.
Reporting software automates calculation and reporting of data in mole %, weight %, or volume % and calorific value.
On-site installation including reproduction of fcatory check out of the Analyzer performance by a factory certified technician confirms that your instrument and application meet Agilent's analytical performance criteria.
System familiarization ensures that your team is ready to go with calibration and validation immediately following system installation.
The highly efficient and rigorous packing technology used in Agilent J&W Packed GC columns assures column-to-column reproducibility and ultimate efficiency.
The 8890 browser interface provides remote connectivity to allow you to monitor your GC system, check system logs, and perform diagnostics tests outside of the laboratory.
---