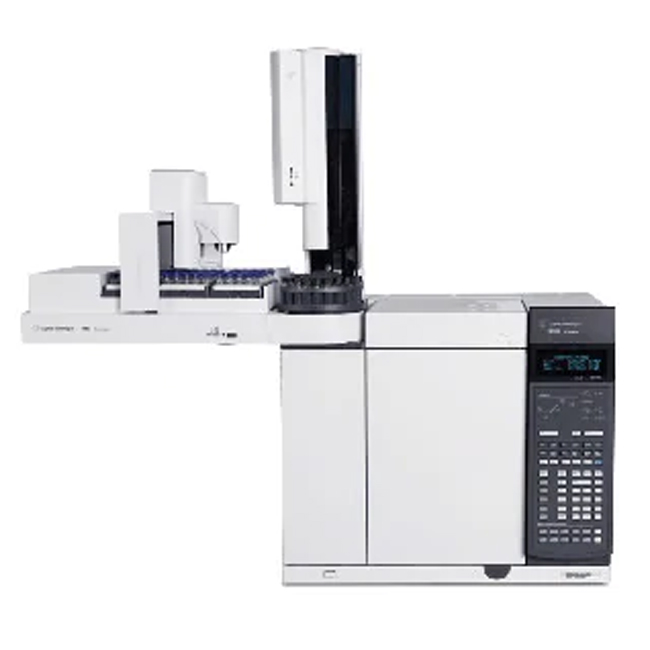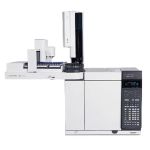 Simulated Distillation Analyzer
Hydrocarbon processors use distillation as the primary separation process in crude-oil refining. Understanding boiling point distribution of hydrocarbon fractions aids producers in the production, quality control, and commercialization of petroleum streams.
---
Features
Easy-to-use Simulated Distillation software.
Quick calibration setup with powerful browser features and multiple report options.
High-performance MMI (multimode inlet) with optimized design for Simulated Distillation applications.
Very low mass MMI provides rapid heating and cooling for faster runs and high temp applications.
On-site installation including reproduction of fcatory check out of the Analyzer performance by a factory certified technician confirms that your instrument and application meet Agilent's analytical performance criteria.
System familiarization ensures that your team is ready to go with calibration and validation immediately following system installation.
The 8890 browser interface provides remote connectivity to allow you to monitor your GC system, check system logs, and perform diagnostics tests outside of the laboratory.
---