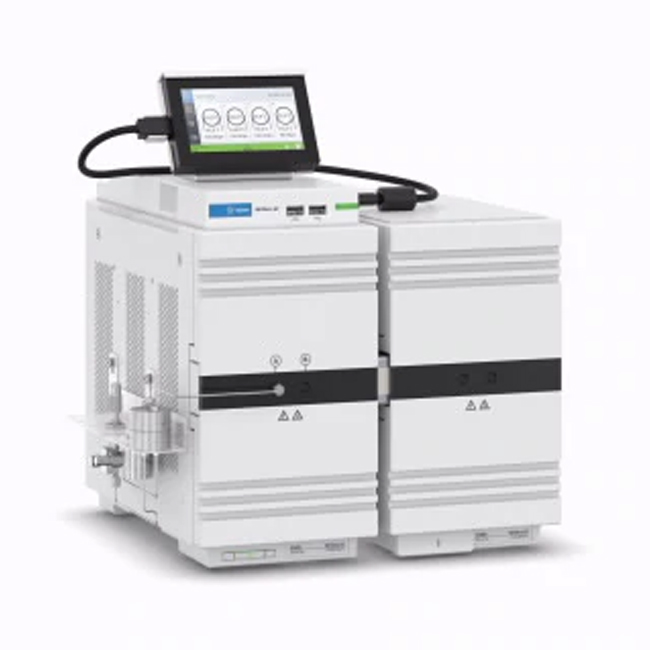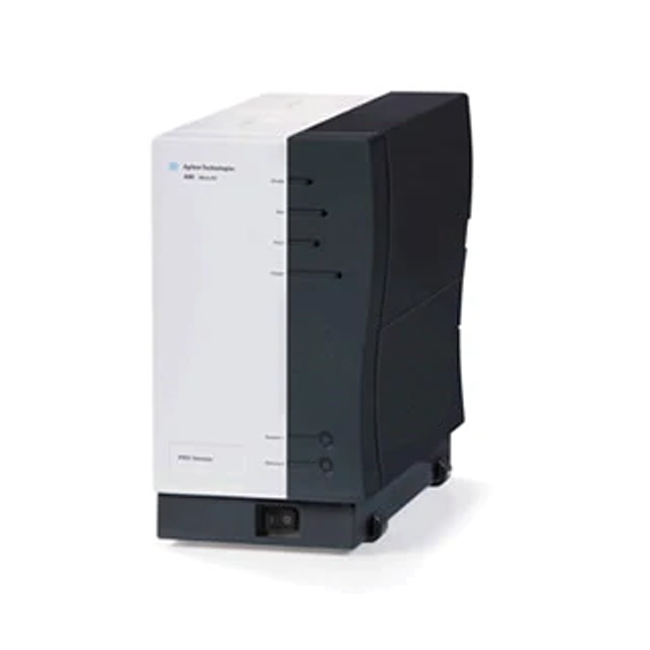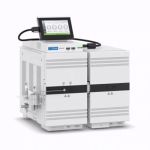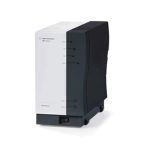 490 Micro GC Biogas Analyzer
The Agilent Biogas Analyzer is a fast and efficient analysis technology pre-configured for your biogas sample. Depending on your sample, you can choose between the 490 Micro GC Biogas Analyzer for analysis of pure biogas, or the 490 Micro GC Biogas Analyzer Extended for when biogas is mixed with other hydrocarbon streams.
---
Features
Complete Solution – Analyzers are factory tuned and come with final test data, analytical method parameters, analyzer user manual and a check-out sample.
Optimized Configuration – The Biogas Analyzers provide the results and ruggedness you demand in the laboratory or in the field for the analysis of biogas and related sample streams. Agilent provides a single part number
Biogas and Extended Biogas Analyzer depending on the nature of the sample.
Ready-to-Go – Start-up is easy the analyzer ships fully loaded with a method and is ready-to-go upon installation.
Easy-to-Operate – Agilent's 490 Micro GC is designed to achieve the best possible results. In addition, this system does not require a high degree of operator skills to be used successfully.
Speed You Need – Micro GC is all about fast chromatography. Precise gas analysis in seconds rather than minutes provides improved product quality and more exact product valuation.
---