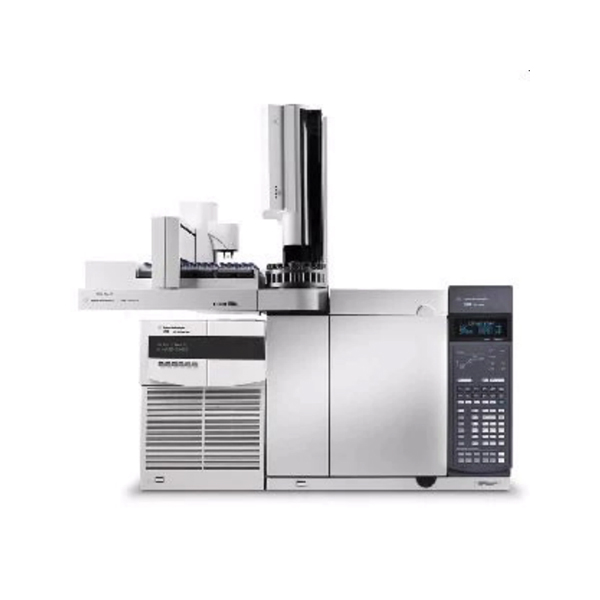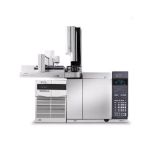 GC/MS/MS PAH Analyzer
Preconfigured and chemically tested, the Agilent GC/MS/MS PAH analyzer is suitable for analyzing PAH concentrations in a wide variety of environmental matrices. System configurations include backflush using capillary flow technology to reduce cycle time and optimize analytical up time.
Prior to delivery, systems undergo a thorough chemical checkout to verify chromatography and lock retention times, which facilitates installation and verification of performance on site. The PAH analyzer reduces method development time, allowing your analysts to focus on calibration, validation, and the analysis of real-world samples.
---
Features
Integrated capillary flow technology backflush provides a more robust analysis while reducing run time and system maintenance, even with dirty matrices
Factory-configured and tested GC/MS/MS analyzer for PAH analysis optimizes and verifies chromatographic performance of your instrument
Includes GC column, consumables, calibration/checkout samples, and analytical method to reduce the time spent configuring individual components
Includes CD-ROM with optimized PAH MRM acquisition method and data files, application note, operator manuals and quick-start guide for faster system start-up, and quicker method optimization to your specific matrix and target list
On-site installation and check out of the PAH analyzer by a factory-certified technician confirm that your instrument and application meet Agilent analytical performance criteria
System familiarization ensures that your team is ready to start calibration and validation immediately following system installation
Inert Flow Path provides improved performance for sensitive analytes at low levels, extending the range of quantitation and detection
---