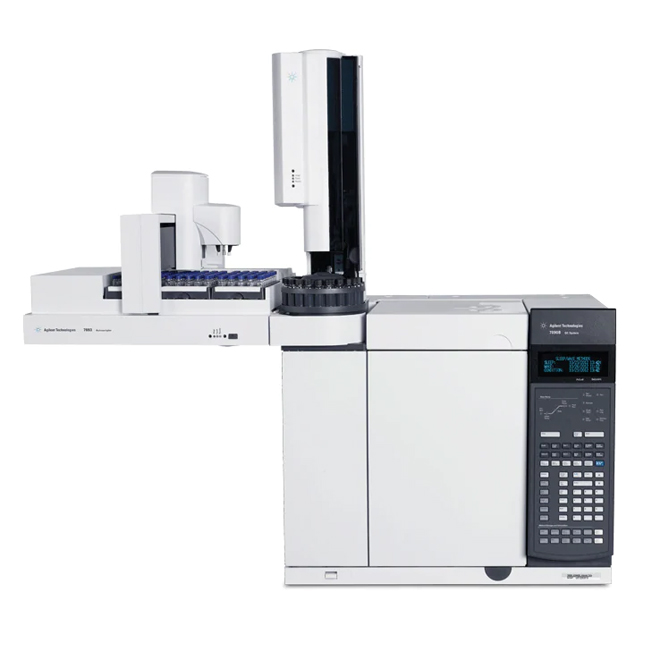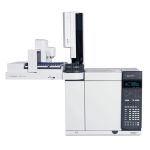 Reformulated Fuel Analyzers
Agilent ready-to-use GC analyzers work on various oxygenates, benzene, and heavier aromatics according to ASTM and EN methods. Agilent Capillary Flow Technology improves performance by eliminating carry over. Select a configuration aligned with published methods or a custom analyzer.
---
Features
Multiple methods on a single intrument provide flexibility and cost-efficiency.
Capillary Flow Technology (CFT) improves performance by eliminating carry over and leaks.
Variety of fuel analyzers to meet performance specifations for ASTM D4815, D5580, D3606, EN13132, or EN12177.
Detectors, columns, and valves preconfigured to align with published methods.
Agilent factory-testing reproduced upon installation to prove performance.
---