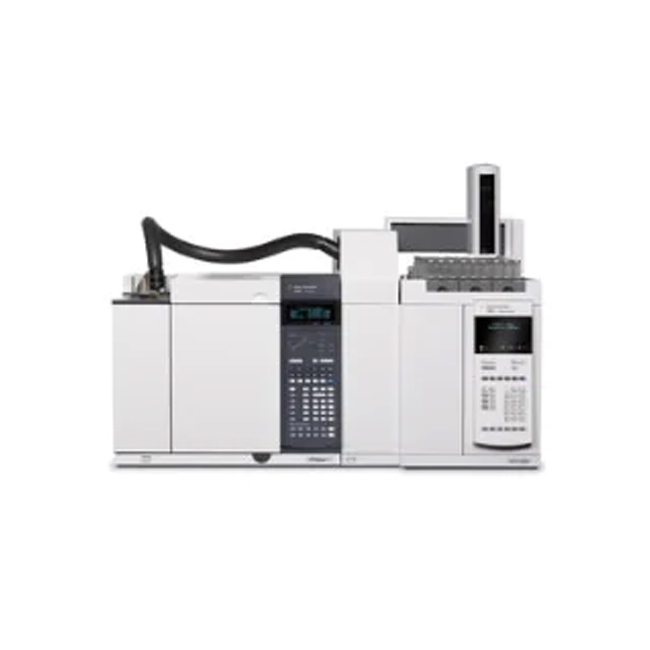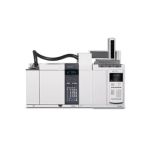 Residual Solvent Analyzer
The Intuvo Residual Solvent Analyzer provides fast, accurate and reproducible analysis of Class 1 and Class 2A/B solvent content in pharmaceutical products.
Preconfigured and factory-tested, these analyzers along with the Agilent 7697A headspace sampler offer rapid cycle time to maximize sample throughput with no carry over.
---
Features
Quickly meet regulatory guidelines for ICH, USP, and EP for residual volatile organic chemicals in pharmaceutical formulations.
Agilent Intuvo 9000 GC system.
Agilent 7697A headspace sampler.
Dual FID configuration with single injector split into two columns.
Optimized for analysis of USP Class 1A and Class 2A/B solvents.
Columns, checkout samples, and analytical method facilitates adaptation to your laboratory's standard procedures.
Includes DVD with optimized data system method for the specific analysis, method-specific quick start guide for faster method development, and application-specific factory test results from the specific analyzer.
On-site installation and check out of the Analyzer performance by a factory certified technician confirms that your instrument and application meet Agilent's analytical performance criteria.
System familiarization ensures that your team is ready to go so that calibration and validation can immediately follow system installation.
Installation includes verification using Class 2A standard, 15 compounds in DMSO.
---