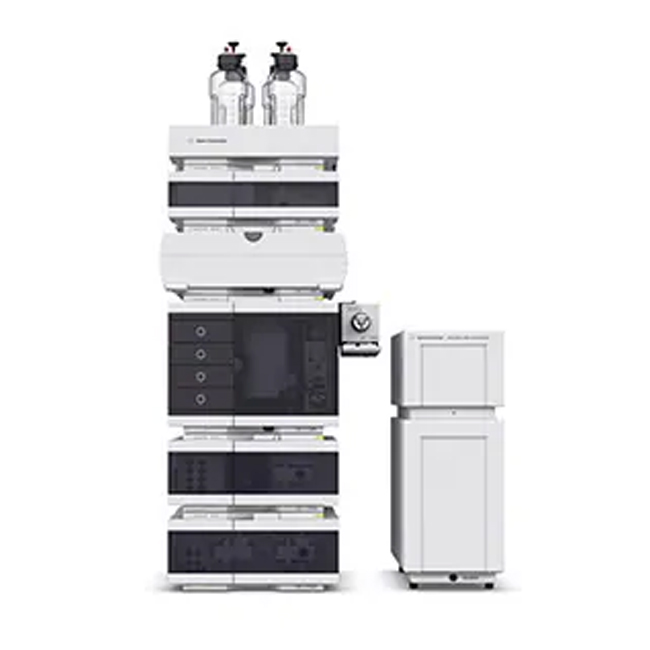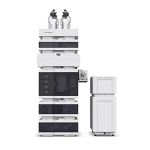 1260 Infinity II SFC/UHPLC Hybrid System
The 1260 Infinity II SFC/UHPLC Hybrid System allows you to perform supercritical fluid chromatography (SFC) and ultrahigh-performance liquid chromatography (UHPLC) on a single instrument. The system supports pressures up to 600 bar in SFC mode and up to 800 bar in UHPLC mode. Switching between the two modes is easy and can be fully automated.
Operating in two orthogonal separation modes enables intelligent screening for the best-suitable method. This capability delivers comprehensive information on complex mixtures for higher productivity and more confidence in your results. Benefits include efficient instrument utilization, fast return on investment, and utmost application flexibility.
---
Features
Single system for SFC and UHPLC for utmost application flexibility and investment protection
Broad power range supports pressures up to 600 bar in SFC mode and up to 800 bar in UHPLC mode
Wide range of injection volumes from 0.1 to 90 µL enables flexible injection without changing sample loops
FEED injection technology guarantees outstanding injection precision and LC-like reproducibility
Multisampler handles up to 6,144 samples for high-throughput applications
Compatibility with wide range of Agilent mass spectrometers adds SFC/MS capability
Upgrade options for existing 1100, 1200, or 1260 LC equipment provides for maximum convenience and effective budgeting
Low solvent consumption and less waste gives you true green chemistry
Use of beverage-grade CO2 achieves 10- to 15-times lower operating costs
---