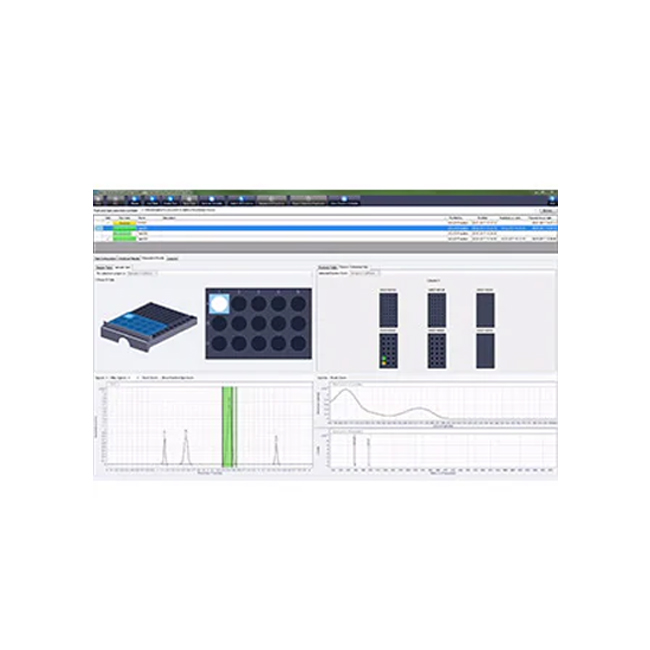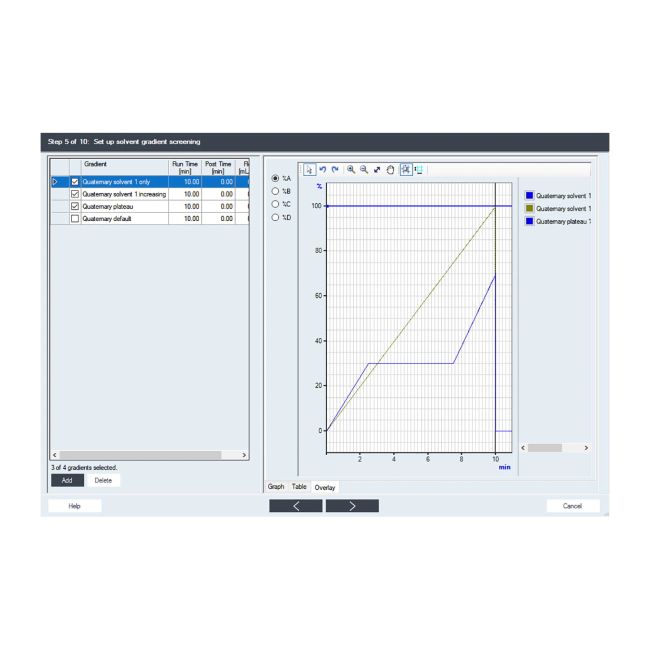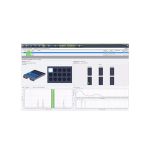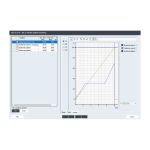 Automated Purification Software
Agilent Method Scouting Wizard is an easy-to-use but highly effecitve method development software tool for finding optimum LC separation conditions with less effort.This method scouting add-on for Agilent OpenLab CDs ChemStation Edition can significantly reduce time spent on manual scanning of different LC parameters such as mobile phases and columns.
Within minutes, Method Scouting Wizard creates an LC sequence from user-selected parameters, automatically including flushing and equilibration runs. Method Scouting Wizard also helps filter the achieved results based on user criteria to present the most suitable methods for comparison.
---
Features
Automate your method scouting workflow – reduce time for finding optimum separation conditions
Easy and intuitive set-up of personalized screening campaigns – suitable tool also for beginners in LC method development
Automated sequence creation including flush, transition and equilibration runs – avoid tedious and error-prone manual set-up of complex scouting campaigns
Calculates optimzed sequence run time and solvent consumption – save time and money
Full support of intelligent system emulation technology (ISET) – allows efficient method transfer
Review and filter the results – Easy Method Filter provides power to find optimum conditions from all scouting runs at a glance
---
Literature
This eBook features unique Agilent InfinityLab LC Solutions developed to solve the everyday, but certainly not "routine", problems in the modern laboratory.