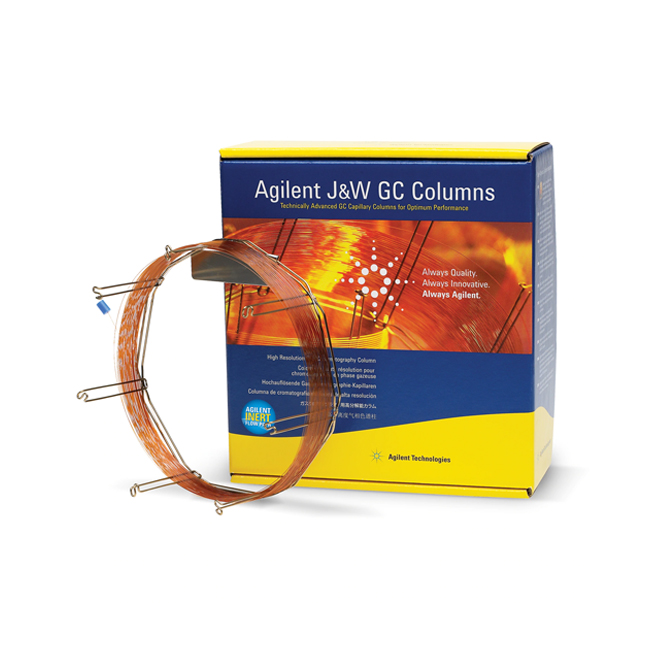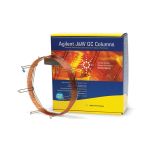 DB-5ms Ultra Inert Columns
Agilent J&W DB-5ms Ultra Inert columns deliver industry-leading analytical performance in a range of chromatographic applications. DB-5ms Ultra Inert is low bleed and features excellent signal-to-noise ratio and great peak shapes, enabling high performance for challenging active analytes such as pesticides. DB-5ms Ultra Inert is tested with a demanding test probe mixture to ensure consistent column inertness.
---
Features
Individually tested with Über One test probe mixture
Consistent column inertness performance
Exceptionally low column bleed
Great peak shapes for challenging active analytes such as pesticides and drugs of abuse
Excellent signal-to-noise ratios
Minimum compound adsorption or degradation
Support of 0.18 mm id column configuration for higher sample throughput
Tested with the tightest industry QC specifications for column bleed, sensitivity, and efficiency
Performance Summary shipped with each column
---
Literature
GC/MS method is presented for the quantitative determination and confirmation of melamine residues in milk products.
Applicaiton note for semivolatile analysis Using an inertness performance tested Agilent J&W DB-5ms Ultra Inert Column