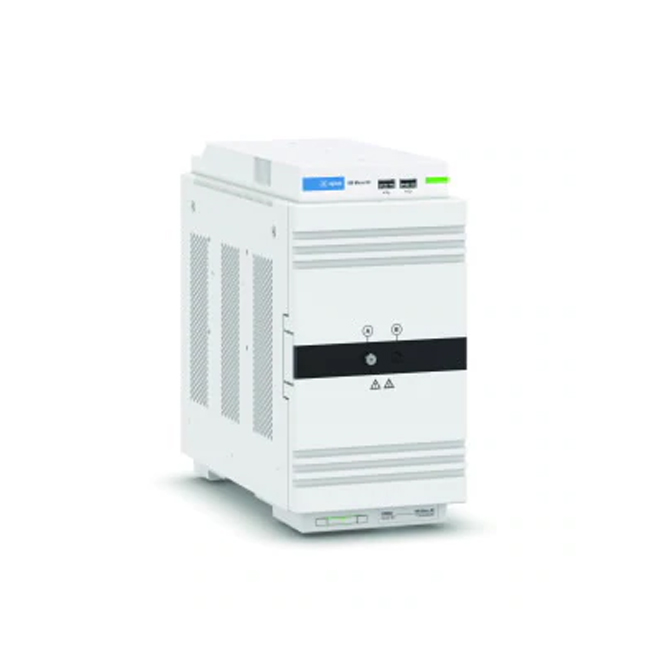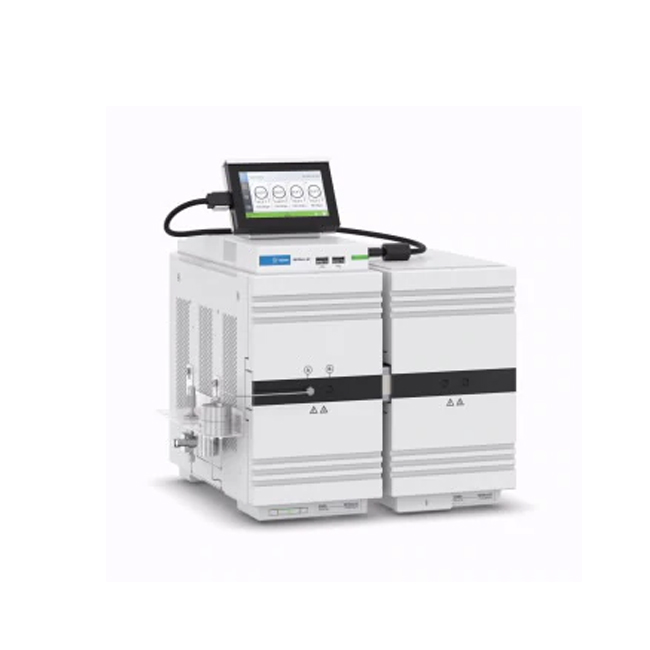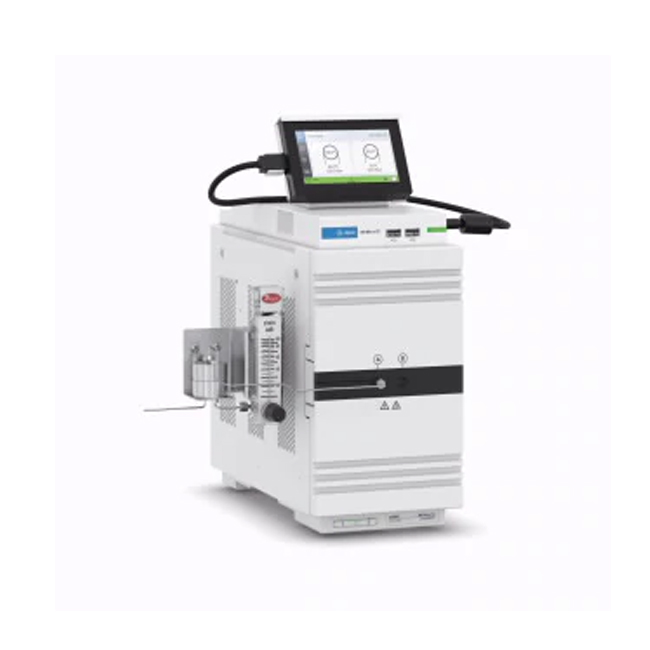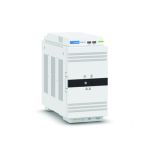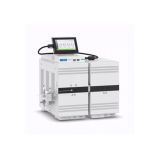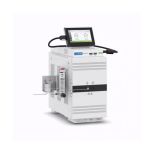 990 Micro GC System
Agilent 990 Micro GC systems provide needed answers with innovative, industry-leading features with the quality and speed that are critical to gas analysis.
Up to four channels of separation and detection, micro-machined TCD detection, and use of only 10% of power and carrier gas compared to conventional lab GC.
---
Features
Analysis of gas samples only
Up to 4 channels of separation and detection
Micro-machined TCD detection
Small footprint in dimensions as well as environmental. Use only 10% of power and carrier gas compared to conventional lab GC
He, H2, N2, Ar carrier gas options
Wide range of micro GC column phases
Flexibility. Lab, out-of-lab, process (in-line / at-line)
Exchange channels between lab version and mobile version
Inert sample path. Demanding sulfur (H2S) analysis down to low level ppm
Wide range of accessories, sample handling as well as reporting and result exporting tools.
---
Technology
Agilent 990-PRO Micro GC; continual process monitoring
The Agilent 990-PRO Micro GC provides continual monitoring for accurate answers to control your processes. It serves many different industrial gas analysis applications ranging from natural gas calorific value, composition and or odorants, refinery gas composition, trace contaminants down to low ppm levels in industrial gas. Configurations are available with up to 4 independently controlled GC channels.
Learn More 
Agilent 990-Mobile Micro GC; bring the system to the sample
With the Agilent 990 Mobile Micro GC you can analyze your gas samples wherever and whenever it is needed. The field case containing up to 4 GC channels provides fast, repeatable and lab quality results. The mobile case is equipped with batteries and gas canisters for more than 8 hours of operation.
Learn More 
---
Confidently monitor and optimize catalytic and other processes with Agilent Refinery Gas Analyzers
Produce reliable data and maximize product quality with Agilent Natural Gas Analyzers
Agilent 990 Micro GC systems provide the vital answers you need in the compact footprint you want.
---
The 990 Micro GC with mobile license provides a web portal access to the devices, allowing you to view instrument status or configure and control instruments through a clean, adaptive, and simplified interface.
When connected to the 990 Micro GC, PROstation allows the user to perform uploads and downloads of configuration and method settings, as well as to collect and display analysis results.
The Mobile Micro GC is used to bring up to four Micro GC analytical channels to the sample source.
The specifications in this manual outline the necessary space, electrical outlets, gases, tubing, operating supplies, consumables, and other usage-dependent items required for the successful installation of instruments and systems.
provides important information about using the Agilent 990 Micro Gas Chromatograph, Micro GC, safely
There are several important safety notices that you should always keep in mind when using the Micro GC.
provides an extensive collection of user manuals, safety information and technical reference for individual instruments.
The Micro-GC PRO Extension Boards are used to provide the Micro-GC PRO additional in-outputs.
The Micro Gasifier is a helping hand to the Agilent Micro GC, to allow sampling of pressurized gases as well as liquefied gases (LPG).
This Quick Start guide describes how the Enrichment and Desorption Unit (EDU) is coupled to the Agilent 990 Micro GC.
---