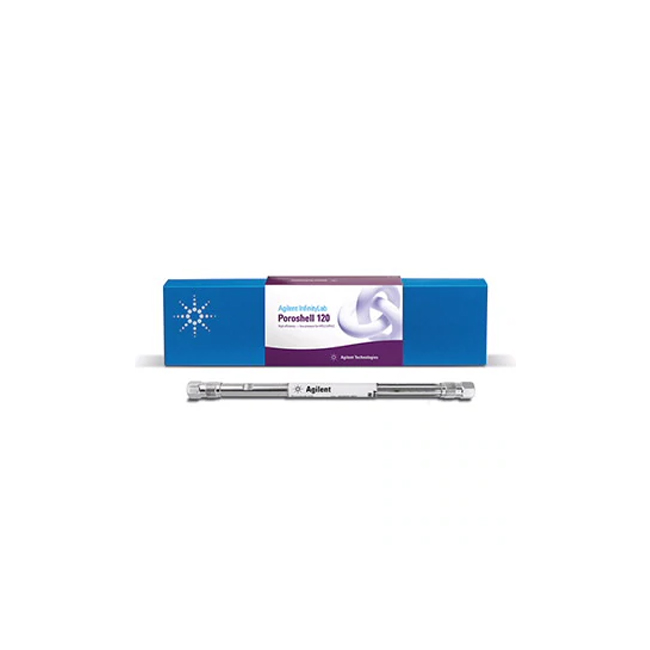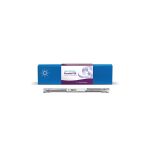 InfinityLab Poroshell 120 Chiral
Agilent Method Scouting Wizard is an easy-to-use but highly effecitve method development software tool for finding optimum LC separation conditions with less effort.This method scouting add-on for Agilent OpenLab CDs ChemStation Edition can significantly reduce time spent on manual scanning of different LC parameters such as mobile phases and columns.
Within minutes, Method Scouting Wizard creates an LC sequence from user-selected parameters, automatically including flushing and equilibration runs. Method Scouting Wizard also helps filter the achieved results based on user criteria to present the most suitable methods for comparison.
---
Features
Outstanding performance and efficiency in fast and ultrafast chiral separations due to 2.7 µm superficially porous, "core-shell" particles
Compatible with all common chiral HPLC modes including NP, RP, SFC, polar organic (PO), and polar ionic (PI)
Part of the InfinityLab family – designed for ease-of-use and maximum compatibility with Agilent instruments and supplies
Enhanced usability, traceability, and security with a preprogrammed ID tag
Use Poroshell 120 Chiral-T (Teicoplanin) to separate beta blockers and hydroxyl acids (PI, SFC), amino acids, hydroxyl acids, and profens (RP, SFC), or hydantoins and benzodiazepines (PO)
Opt for Poroshell 120 Chiral-V (Vancomycin) for basic pharmaceuticals (PI), amines and profens (RP, SFC), and complex neutral molecules (PO)
Choose Poroshell 120 Chiral-CD (Hydroxypropylated-β-cyclodextrin) for stimulants, fungicides, and tert-butyloxycarbonyl amino acids (RP) or for various complex molecules (PO)
Select Poroshell 120 Chiral-CF (derivatized cyclofructan) for analyzing polar amines (PO, NP)
---
Literature
This booklet provides general information for Agilent InfinityLab Poroshell 120 Chiral columns.
This 80-page chiral application notebook gives an overview of wide range of analytes separated by Agilent InfinityLab Poroshell 120 Chiral columns.
InfinityLab Agilent InfinityLab Poroshell 120 Chiral columns combine superficially porous particles with innovative chiral stationary phases to deliver higher performance and speed.