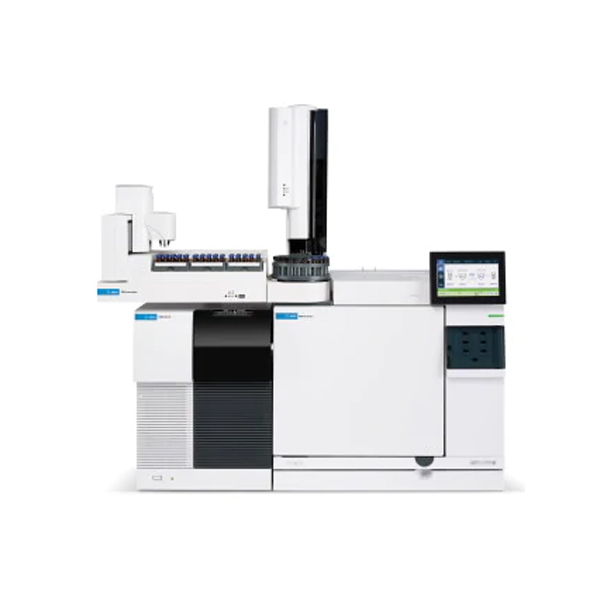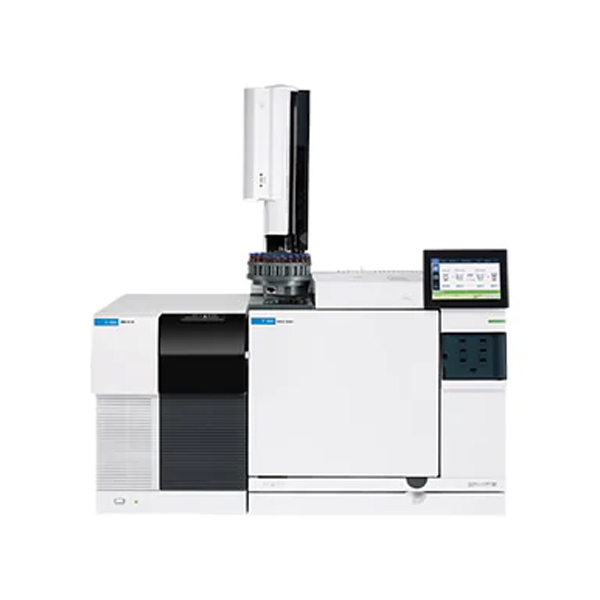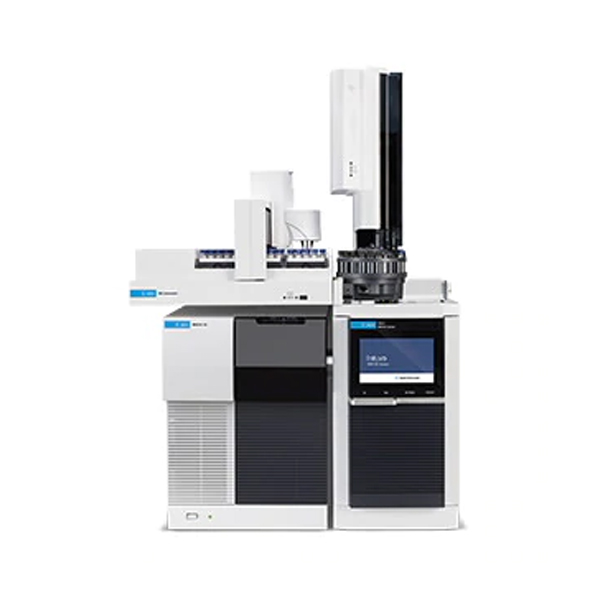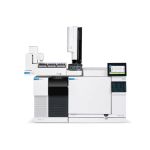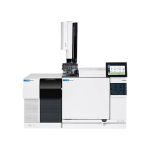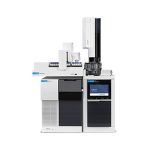 7000D Triple Quadrupole GC/MS
The Agilent 7000D triple quadrupole GC/MS is the latest model of the most successful GC/MS/MS in history. The right choice for most applications, the 7000D is the fourth-generation version of the GC/TQ used by agencies around the world to create and validate many now-standard GC/MS/MS methods.
The 7000D triple quadrupole GC/MS incorporates a range of features such as the MRM Optimizer tool and dynamic MRM methods to help you move existing single quadrupole methods to the GC/TQ platform and gain the best possible performance in the process.
---
Features
Maximize your lab's capabilities by creating and editing acquisition methods easier than ever before with the dMRM acquisition mode
Increase your lab's capacity with the single quad method compatibility, which allows you to load and execute GC/MSD methods, to handle more samples requiring SIM or scan acquisition
High-sensitivity EI Extractor Ion Source delivers confident trace analysis even in complex matrices with an IDL less than 4 fg OFN
MassHunter Software delivers complete control from tune to report generation while streamlining your workflow
Enhance mass spec performance by reducing common contaminants, neutral noise, and cool-down time with heated gold quadrupoles, triple-axis HED-EM detector, and fast venting
Maximize uptime and planned maintenance with integrated GC/MS system features and early maintenance feedback (EMF) that align and monitor GC/MS operations
Use the Agilent JetClean self-cleaning ion source to greatly reduce or even eliminate the need for manual source cleaning
The built-in intelligence of the 8890 GC drives productivity with diagnostics and monitoring, and simplified access to powerful operations through the integrated touchscreen and browser interface
Advanced GC technologies including Inert Flow Path, Capillary Flow Technology, and the Programmable Helium Conservation Module help optimize your GC/MS system
Transfer methods with retention time locking software, which reproduces retention times from one Agilent GC to another to help transfer methods anywhere, worldwide
---