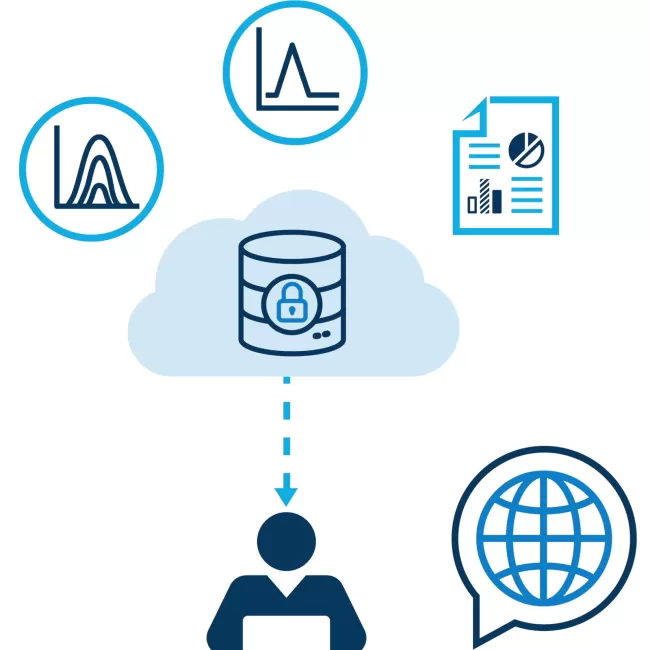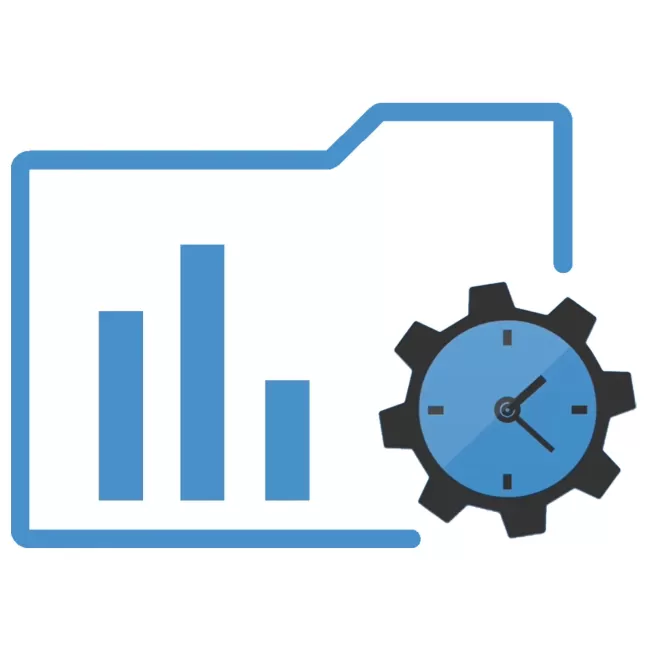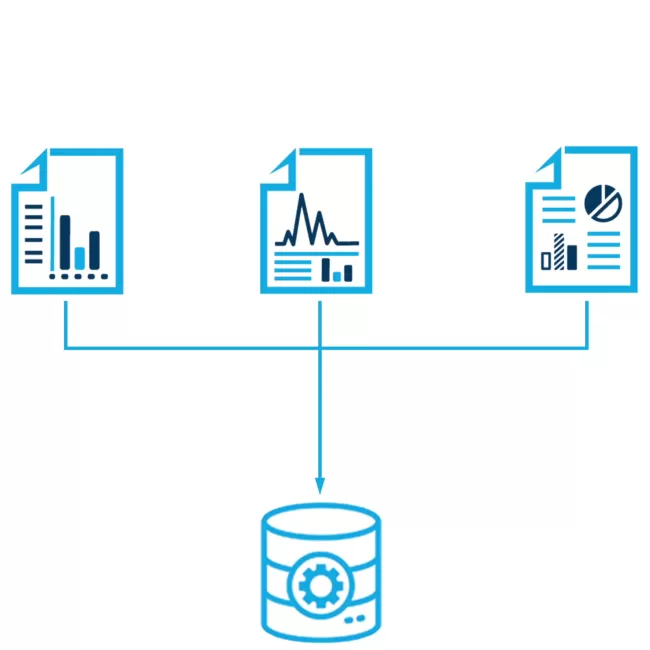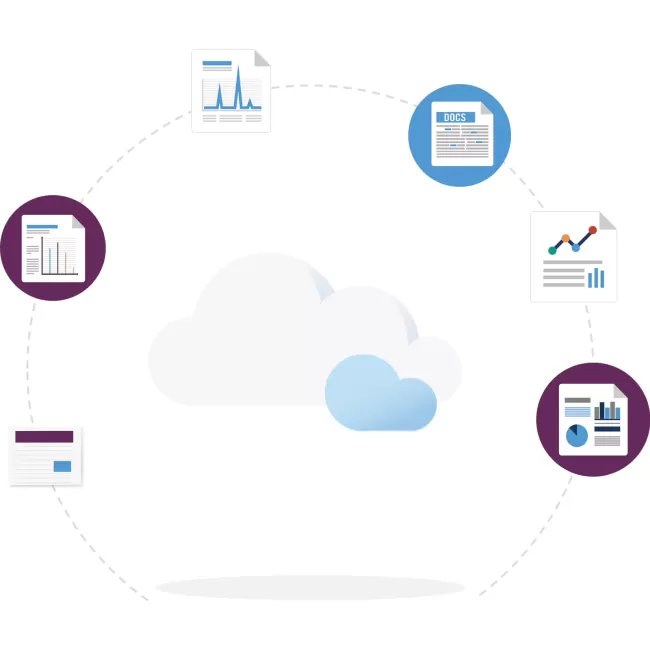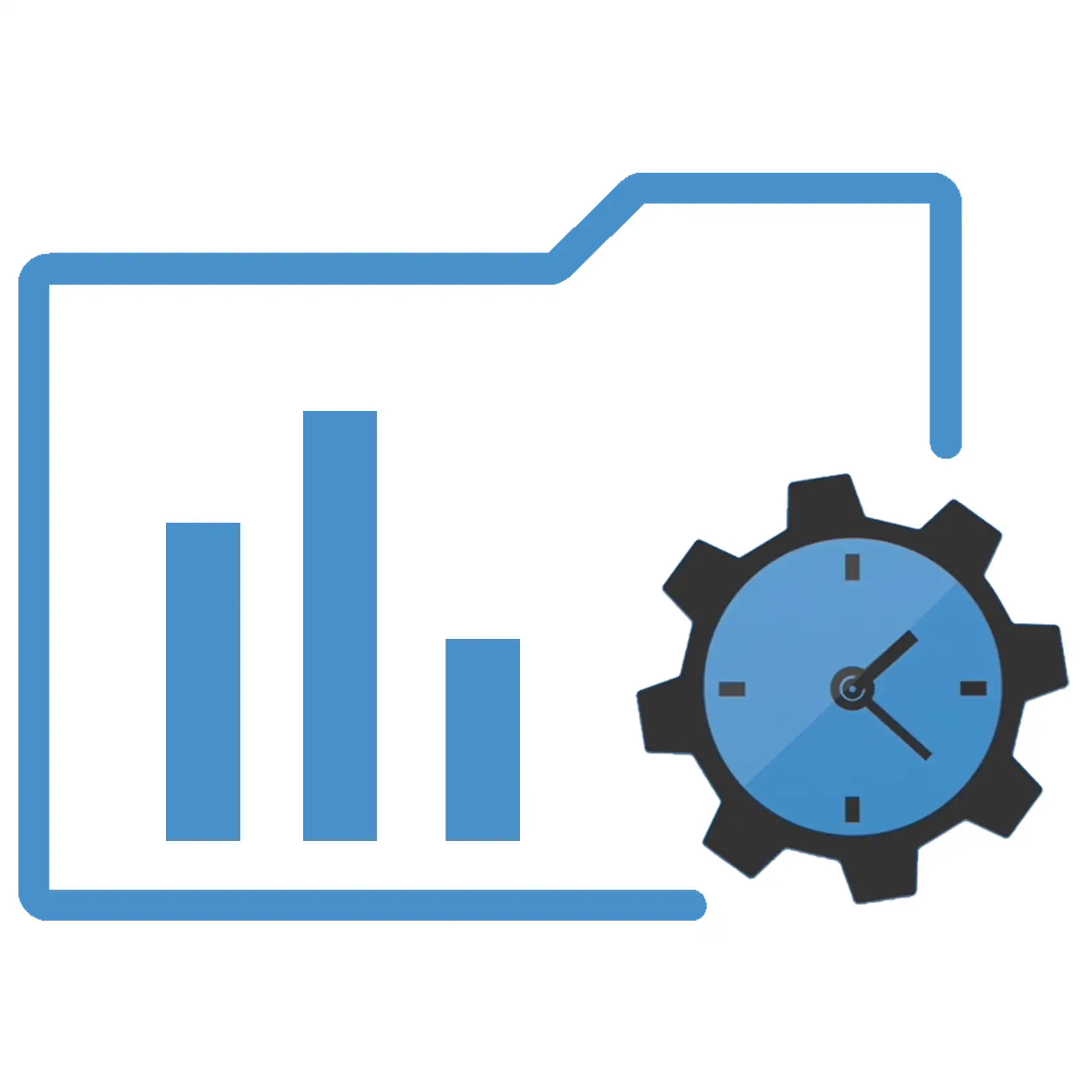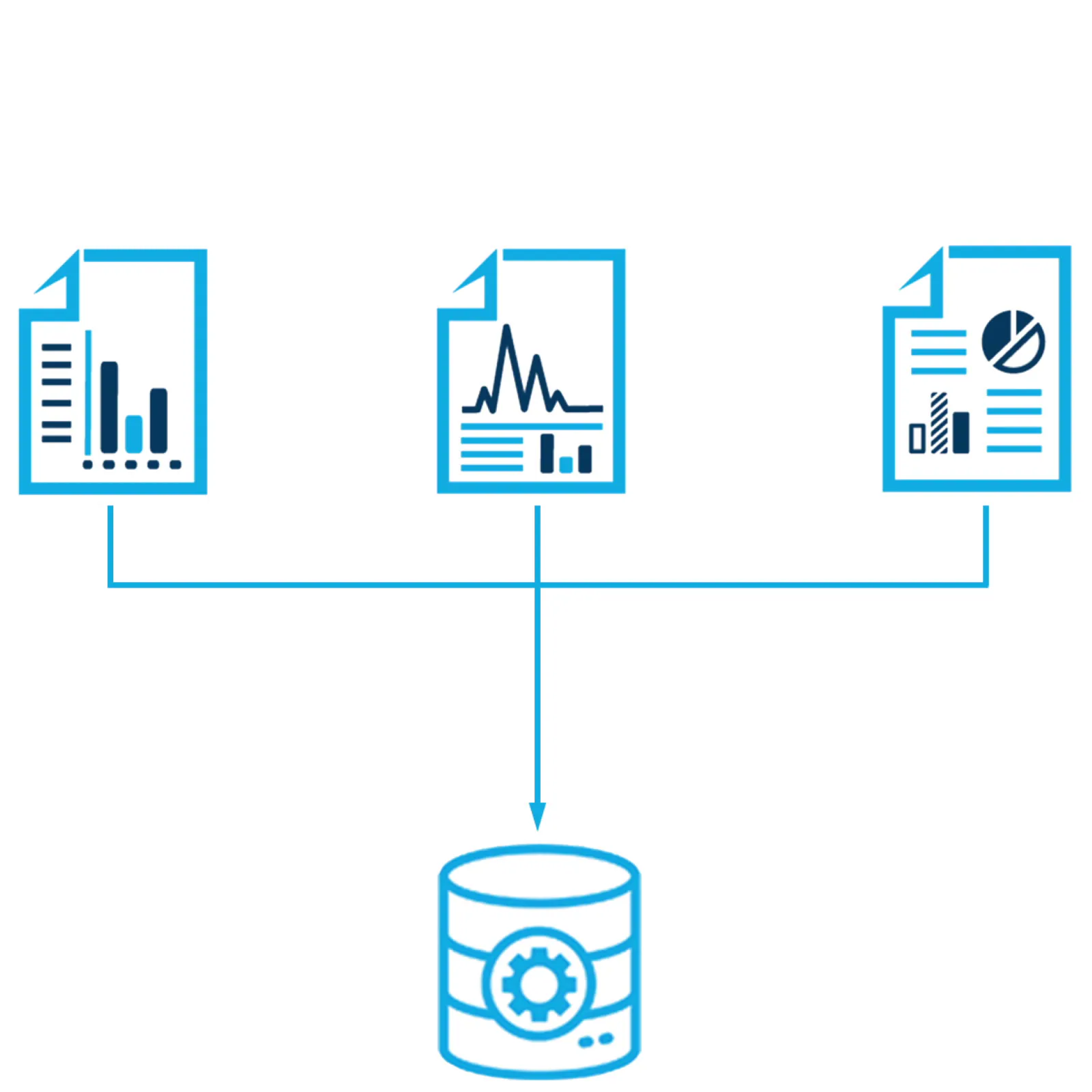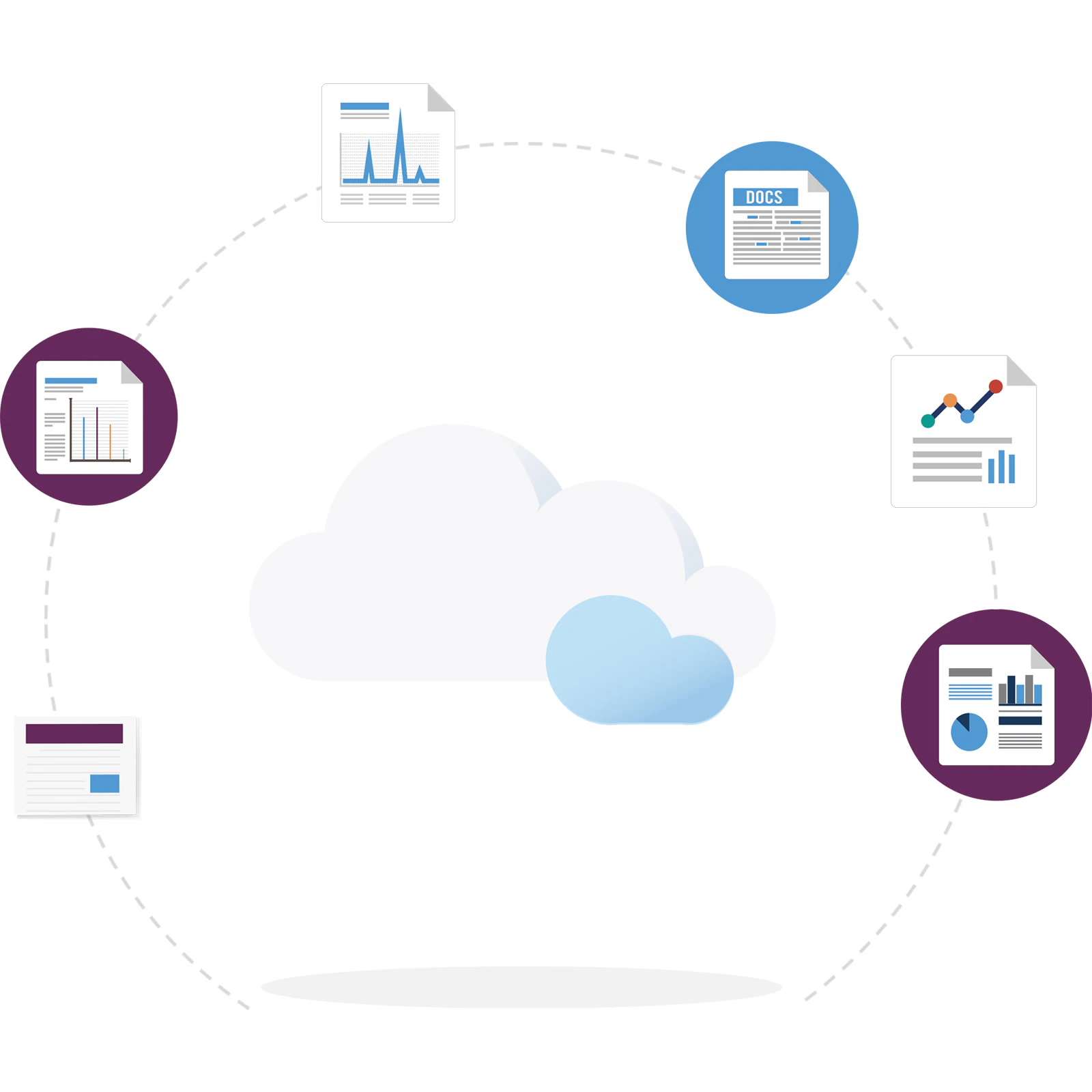 OpenLab ECM XT
OpenLab ECM XT is a scientific data management system (SDMS) software that provides centralized cloud and on-premises storage of data generated by Agilent and non-Agilent data systems and other laboratory software. With access to data from a single source, tasks can be performed system-wide rather than across individual workstations – enabling higher efficiency and uptime.
OpenLab ECM XT has built-in technical controls to support your regulatory compliance efforts plus advanced features to take your data integrity and data security efforts a step further. Automated data organization, reporting, and archiving improves information accessibility and lab efficiency.
Đặc tính nổi bật
Seamless integration with all analytical data systems – Get single-point access to all your analytical data, including all data types and file formats, to ensure data accuracy, consistency, and accessibility.
Smarter data storage – Automate data collection to ensure successful capture and organization of all your lab data, reports, and documents. Scientific and operational metadata extraction enables easy access and retrieval.
Remote data access – Access and manage your data remotely from your Web browser and review information without interrupting lab operations.
Simple and reliable backup system – Automate backup and restore of all your important information—whether onsite or in the cloud. Offload inactive data for long-term data retention to low-cost storage with on-demand accessibility.
Unmatched data security – Protect your lab from data exposure, cyberattacks, and data loss. Rigorous penetration testing assures that OpenLab ECM XT is resistant to viruses and security breaches. Secure data transfer and encryption methods protect the data.
Modern data integrity tools – Preserve the integrity of your data with technical controls to securely acquire and store data in laboratories that must follow the compliance guidelines of FDA 21 CFR Part 11, EU Annex 11, GAMP5 as well as ISO/IEC 17025 and EPA's 40 CFR Part 160.
Backup and restore – Enhance your disaster recovery plan and minimize the effects of operational disruption. Support business continuity by restoring and recovering important information in a matter of minutes.
Built-in cloud connectivity – Optimize storage costs and space and reduce maintenance overhead with easy setup and expansion.
Scalable architecture – Add new instruments quickly and scale up to meet increased workloads.
Easy setup and deployment – Minimize hardware footprint and reduce implementation and maintenance costs, with an easier path to upgrades.
Multi language user interface – Supports English, Chinese, Japanese, and Brazilian Portuguese languages.
---
Thông số kỹ thuật
Current Software Version
Data Integrity Control

Secure Storage
Access Control
Versioning
Activity Log
eSignatures

Database

Microsoft SQL Server 2019
Microsoft SQL Server 2017
Microsoft SQL Server 2016
Oracle 19c
PostgreSQL 14.x

Deployment Model

On-Premises: Single Site
Virtualization
Cloud

File Storage

Cloud Storage
Network File Storage

Internet Browser

Microsoft Internet Explorer 11
Edge
Google Chrome
Safari

Network Type
Operating System (Server)

Windows Server 2019
Windows Server 2016

Required Communication Protocols
Selectable Languages

English
Chinese
Japanese
Brazilian Portuguese

Software Delivery
Standard Business Applications

Microsoft Office
Adobe Acrobat
Image files

Supported Analytical Data Systems

OpenLab CDS
OpenLab ChemStation
OpenLab EZChrom
MassHunter Networked Workstation (Triple Quadrupole LC/MS)
MassHunter Networked Workstation (LC/TOF and LC/Q-TOF)
ICP-MS MassHunter Workstation
Cary UV Workstation (Cary 3500 UV-Vis)
Non-Agilent Data Systems
---
Tài liệu kỹ thuật
We take data security seriously
OpenLab ECM XT helps you meet today's data security requirements by integrating security best practices into all stages of software development:
Built for data security:
    Secure network connection (HTTPS implementation)
    Authentication and access controls
    Full version tracking
    Optional data encryption tools
Tested for data security:
    Rigorous penetration testing
    (Whitebox & Blackbox security testing)
    Cryptography testing (SSL/TLS)
    Infrastructure scanning
    Session management testing
    Data security and validation testing
Streamline your data collection process
OpenLab ECM XT uses automated data collection methods to successfully capture and organize your most important assets:
Instrument data from Agilent–with full integration to OpenLab CDS, OpenLab ChemStation, & ICP-MS MassHunter–provides most seamless experience.
By storing all information into a central location, lab staff can eliminate redundancies, improve information sharing, and increase efficiencies.
Elevate your data management strategy
OpenLab ECM XT provides smarter, simpler, and safer options for managing your data:
Cloud storage enables remote access to your data with fast implementation and reduced storage costs.
Reliable backup and restore for faster recovery and less downtime.
Scalable architecture supports the need to extend and expand storage capacity with minimal downtime.
Data archival allows future access to data not actively in use.
Tools to achieve consistent data management practices–enable capturing and protecting data at the appropriate time to meet regulatory or institutional requirements.
---