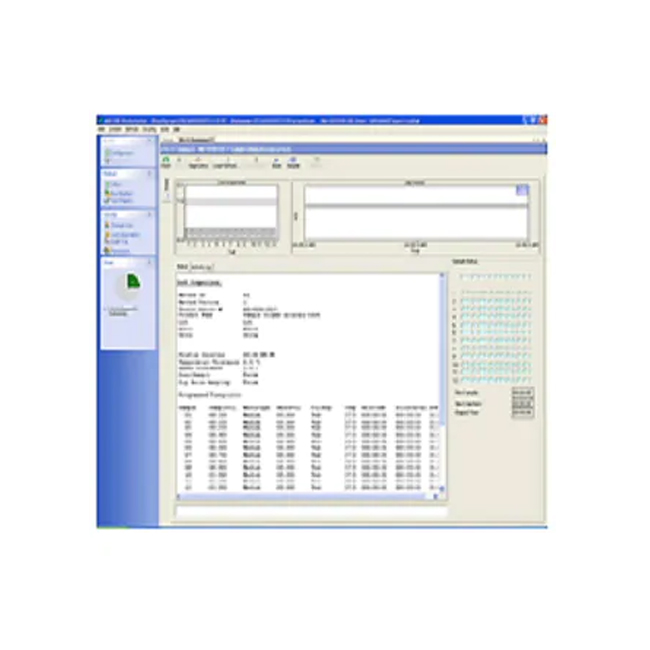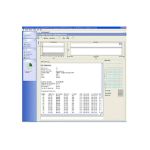 Dissolution Workstation Software
Agilent's Dissolution Workstation Software integrates Agilent's dissolution apparatus and automated sampling components, allowing you to simultaneously control up to four systems of any configuration from a desktop PC. The software lets the user build, edit, search, retrieve, and archive all dissolution methods and test reports from a single interface.
Method parameters, instrument and accessory information, and test data is captured and recorded. Test status is visible in real time as the software progresses through the time points for each dissolution system. As part of 21 CFR Part 11 compliance, user changes to methods and system configurations are easily tracked and documented.
Đặc tính nổi bật
Features
Monitor methods in real time, as well as capture and record method parameters, temperature measurements, and sampling times
Control of up to four (4) dissolution systems independently from a single PC
Track all method/system updates as wells tests performed and store them in easily searchable archives
Print, preview or export documented results generated by a dissolution run in the protected database created locally or on a network.
Maintain a complete history for all executed tests, which can be digitally verified and electronically signed.
Integrate or export the data to a laboratory information management system (LIMS) through the client-server architecture
Control user rights and privileges by leveraging the security capabilities of the Windows operating system
Use with all Agilent Dissolution instrumentation
Reduce paper trail and manual transcription errors associated with standalone or semi-automated systems
---
Services
Agilent core services help control cost and increase productivity in your lab. Multi-vendor coverage extends the benefits to your non-Agilent instruments as well.
There is also an opportunity to gain a strategic advantage. Consider a total lab management solution suited to your unique requirements. Modules include education, asset management, instrument relocation, and lifecycle planning.
By modeling your business and providing lab intelligence for management decisions, we deliver:
Cost savings of 10% to 25% (avg.) through increased efficiencies
Greater productivity by reducing scientist involvement in administrative and service tasks
Cradle-to-grave asset management optimizes the entire equipment lifecycle
---