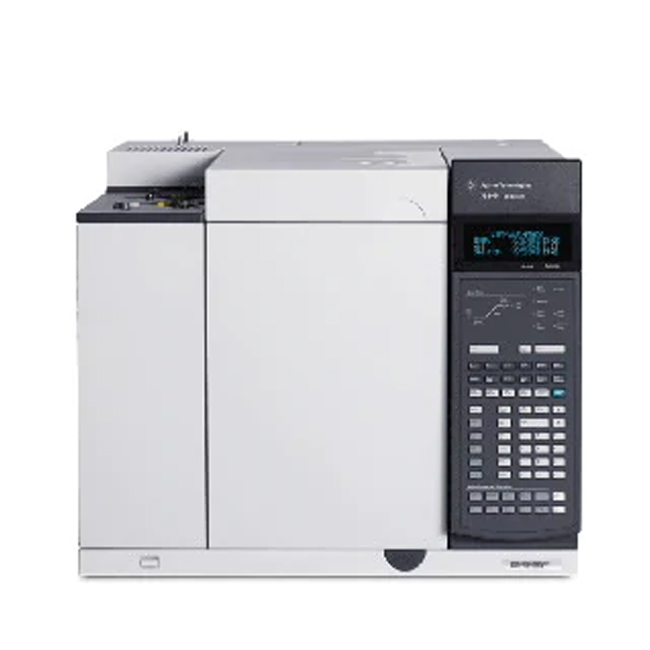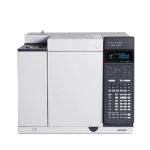 Sulfur and Nitrosamine Analyzers
Sulfur and Nitrosamine Analyzers ensure quality control in the detection of trace-level contaminants often found in refinery and petrochemical products. These analyzers can prevent hardware corrosion and the poisoning of expensive catalysts used in downstream processes.
Detectors are sensitive and selective. Choose from standard configurations as well as custom analyzers designed to meet specific quality assurance requirements.
---
Features
Factory configured and chemically tested to Agilent quality standards to ensure optimal performance for analyzing sulfur and nitrosamines in a variety of matrices.
Sulfur and Nitrosamine Analyzers include selective detector, column, analytical method, checkout samples, and consumables for monitoring trace level contamination.
Includes DVD with optimized data system method for the specific analysis, method-specific quick start guide for faster method development, and application-specific factory test results from the specific analyzer.
On-site installation and check out of the Analyzer performance by a factory certified technician confirms that your instrument and application meet Agilent's analytical performance criteria.
System familiarization ensures that your team is ready to go so that calibration and validation can immediately follow system installation.
---